Neuroscience Core Classes
All students take the following five core classes in neuroscience: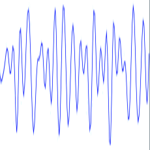 NEUR 2001 - Principles of Neuroscience (4cr.) syllabus
[Area F] First semester foundations of neuroscience and behavioral system control. Pre/co-requisites: BIOL 1510 and PSYC 1101.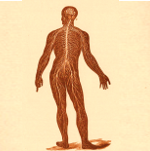 APPH 4400 - Human Neuroanatomy (3 cr.) syllabus
Systems-based study of the anatomy of central and peripheral nervous systems for the control of behavior. Pre/co-requisites: None.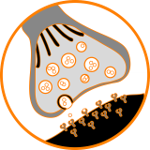 NEUR 3001 - Cell and Molecular Neuroscience (3 cr.) syllabus
Fundamentals of cellular and molecular function of the nervous system. Pre-requisite: NEUR 2001.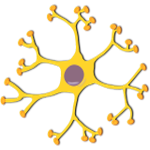 NEUR 3010 - Methods in Neuroscience (3 cr.) syllabus
Critical methodological review of, and hands-on experience with, traditional and cutting edge techniques to understand neural function in cells, animals and humans. Pre-requisites: NEUR 3001; and CS 3001 or CS 1301, 1315 or CS 1371; and PHYS 2212.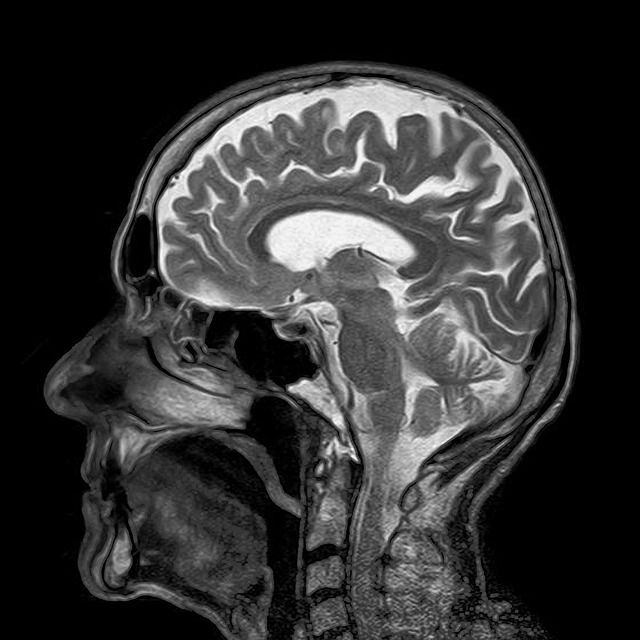 NEUR 3003- Neuroscience of Behavior (3 cr.) syllabus or PSYC 4020 – Biopsychology (3 cr.) syllabus
Neurophysiological, endocrinological, and biochemical bases of sensory and motor functioning, motivation, learning, memory, and behavior dysfunction. Pre-requisites: PSYC 1101; and BIOL 1520 or NEUR 2001.
In addition, students will take a required research course (4 cr.), chosen from the following two options):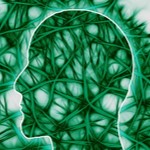 NEUR 4001 - Neuroscience Research Project Laboratory (4 cr.)
Collaborative seminar focusing on future directions and applications of neuroscience with a collaborative focus. Pre-requisites: NEUR 3010.
or
Completion of the BS Research Option.