College of Sciences
Helping students build empowering foundations in the sciences and mathematics.

Transporting students to the frontiers of human knowledge and inviting them to push its boundaries.

Educating and preparing the next generation of scientists who will create the technologies of the future.
Why study sciences and mathematics?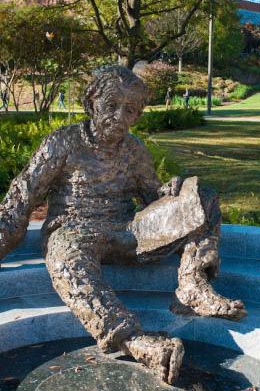 Why study sciences and mathematics?
You possess a curious mind that likes to investigate.
You want to make discoveries that can change how we see the world.
You plan to attend a top-ranked graduate or professional school.
You intend to apply scientific discoveries to solving real-world problems.
Why Georgia Tech?

Why Georgia Tech?
To get a rigorous education that you can tailor to your interests.
To learn from and train with the top professors in your chosen field.
To experience the excitement of discovery in state-of-the-art facilities.
To live in a vibrant, connected community in one of the most tech-savvy cities in the U.S.—Atlanta.