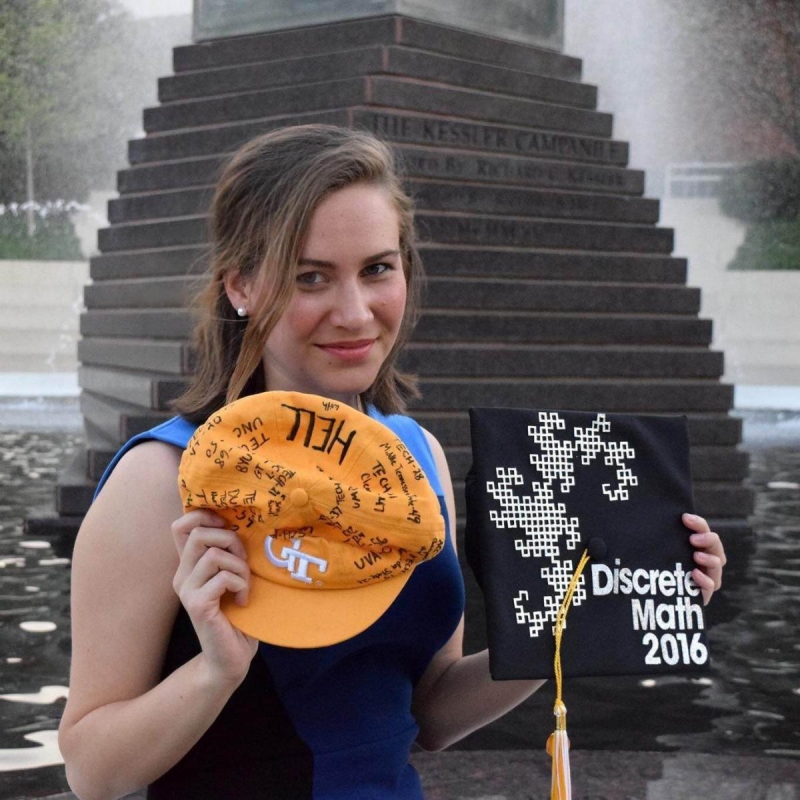 Graduating from Georgia Tech has many benefits beyond your degree. You are part of a special community linked by traditions and experiences unique to Tech. Be sure you register with the Georgia Tech Alumni Association to continue to connect with life at Tech.
We in the College of Sciences would like to connect with you directly. We want to know what you're doing and where your Georgia Tech education has taken you. We are eager to tout your accomplishments, so let us hear from you.
Send inquiries, information, news, and pictures to jess@cos.gatech.edu.
Keep in touch by following us on Instagram, Facebook, and Twitter (@GT_Sciences).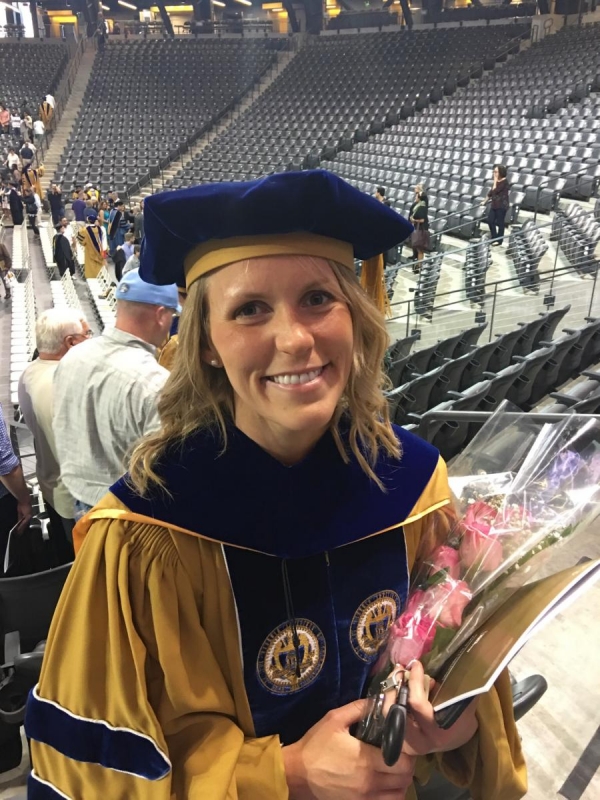 Our alumni have been incredibly generous over the years in supporting programs and new projects in the College, hiring our graduates, and returning to Tech to consult with faculty, staff and students.
We invite alumni and friends to participate in the life of the College through thoughtful philanthropic giving. Opportunities exist to fund scholarships to attract and retain outstanding students, fellowships and prizes to support discipline-leading faculty, improvements to facilities and equipment, and other needs to keep pace with advances in technology.
Donors may provide unrestricted support to the College of Sciences or designate a gift to a specific school. Some have interest in permanent, named endowment funds that will benefit the College in perpetuity. Many have remembered the College in their estate plans through a bequest. Others have worked with our Gift Planning team to shape charitable plans involving other assets.
The College's Development Office assists alumni and friends in defining and achieving their philanthropic objectives. Please contact us at development@cos.gatech.edu to start a conversation.