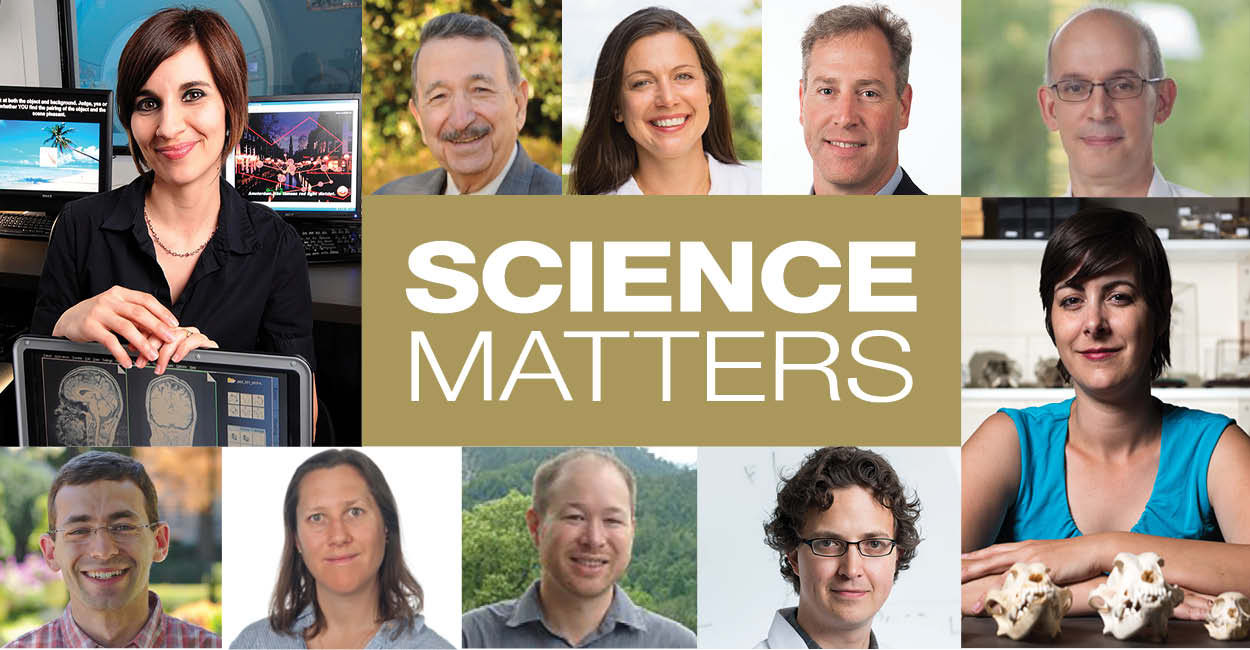 Stories of curiosity-driven research from the College of Sciences
Aug. 21, 2017, the first day of the school year: At noon the Georgia Tech campus morphs into a massive, festive solar-eclipse-watching party. Thousands sprawl on Tech Green and stand on roof tops to cheer the celestial event.
Meanwhile in Kentucky, James Boehm is part of an experiment by AT&T. The company is testing a device to enable Boehm – who has been blind since he was 13 – to experience the eclipse. The set-up includes a soundtrack, which "voices" the changes in temperature and brightness as the moon's shadow covers the sun. That accompaniment came from researchers in the Georgia Tech Sonification Lab.
That story leads the first season of the College of Sciences' podcast. The people who made the 2017 eclipse-watching party possible now offer another treat: ScienceMatters, a podcast celebrating discoveries and achievements – the "Wow" and "Aha" moments – of Georgia Tech scientists and mathematicians.
Season 1 is now available at sciencematters.gatech.edu.
Georgia Tech is well known for engineering and computing; but Tech is also very much about curiosity-driven discovery in the sciences and mathematics. ScienceMatters goes behind the scenes of that type of research on campus. Because wherever we turn in the physical world, science matters.
Stars of Season 1
Season 1 features nine of the College of Sciences' award-winning faculty and one of its enterprising postdoctoral researchers.
School of Psychology Professor Bruce Walker, director of the Sonification Lab, describes his work with AT&T on the eclipse soundtrack and beyond. Walker's team is not only giving a voice to data, but also studying how people interact with voice- and audio-interfaced technologies, such as self-driving cars.
Jenny McGuire, an assistant professor in the School of Earth and Atmospheric Sciences and the School of Biological Sciences, has a tough commute to her summer research site: An 80-foot drop into Wyoming's deep, dark Natural Trap Cave. There she collects fossils that she hopes will yield clues about the impact of climate change on animal and human populations.
Leishmaniasis is a scary parasitic disease; it can rot flesh. Formerly restricted to countries near the equator, it has arrived in North America. School of Chemistry and Biochemistry Professor and Chair M.G. Finn explains why it's so tough to fight this disease. His collaboration with a Brazilian researcher has raised hopes for a possible vaccine.
In the Georgia Aquarium, massive whale sharks headline the Ocean Voyager exhibit. But it is the tiniest residents that concern Nastassia Patin. A postdoctoral researcher in the School of Biological Sciences, Patin studied the exhibit's microbiome. What she learned may help keep the water in all aquariums clear and healthy for all its inhabitants.
Possible scenarios for the birth of stars, galaxies, and black holes come alive in the data crunching and visualizations of John Wise, a professor in the School of Physics. Wise explains how his simulations and visualizations – some of which have won awards –help researchers "rewind" space and time back to the origins of the universe.
Simon Sponberg mashes up physics and biology through his work on the physics of living systems. With joint appointment in the School of Physics and the School of Biological Sciences, Sponberg studies how animals move through their environments. Among his unusual research methods is placing moths on joysticks so they can "play" video games in virtual reality.
By day, she's Jennifer Leavey, senior academic professional in the School of Biological Sciences. When she hits the stage and plugs in her guitar – Surprise! She morphs into Leucine Zipper, leader of the rock band Zinc Fingers. For a change of pace, ScienceMatters samples the band's science-inspired songs. Leavey shares how the band uses music and other media to teach science.
How exactly does aging affect our memory? What is "memory clutter"? Can we make it go away? Audrey Duarte, an associate professor in the School of Psychology, uses magnetic resonance imaging and special tests in her Memory and Aging Lab to discover what causes obstacles in the brain's pathways as people age.
Mathematics is inscrutable; students develop "math phobia." Dan Margalit debunks these stereotypical views of mathematics. The School of Mathematics professor describes the beauty and creativity in his research area – topology. He offers ways to overcome fear of mathematics. "How do you get the mind ready to receive mathematics?" he asks in Season 1's penultimate episode. "It could be by getting to know the students, but it could also be by doing an interactive activity and getting them ready to think and do things on their own."
"The enemy is cancer," says Mostafa El-Sayed in the Season 1 finale. El Sayed – Regents Professor and Julius Brown Chair in the School of Chemistry and Biochemistry – is working on a promising cancer treatment based on gold nanoparticles. His work is inspired by, and dedicated to, his late wife, who died from the disease.
Creative Team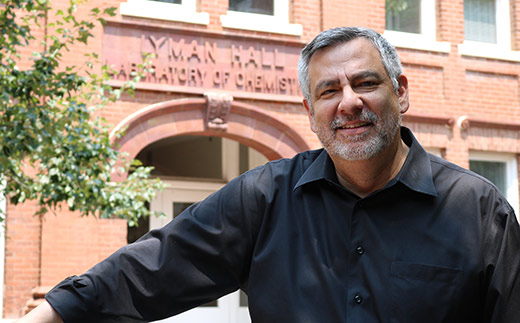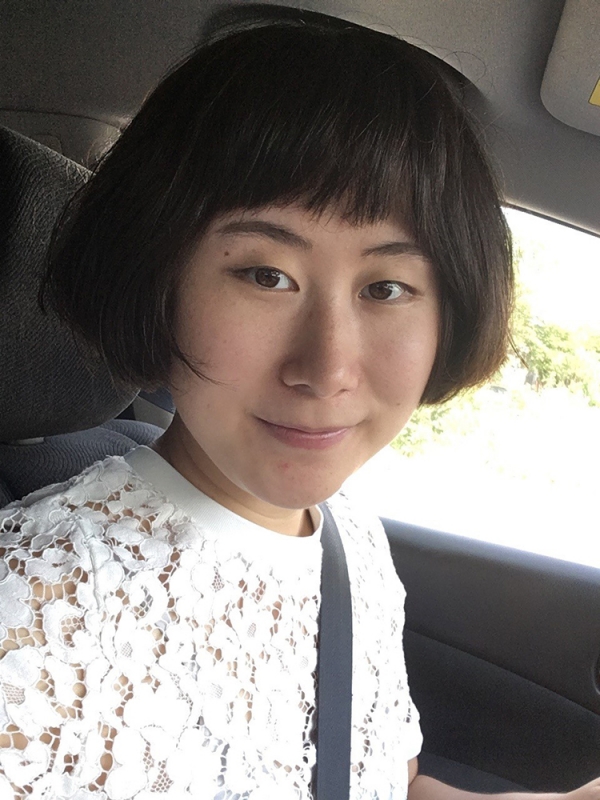 ScienceMatters is a production of the College of Sciences' communications staff.
Siyan Zhou, formerly a researcher in the Sonification Lab, composed the original theme music.
Renay San Miguel – former anchor and reporter at CNN, Headline News, and CNBC – is the podcast's producer and principal host.
"We promise to make it fun and compelling, never boring," San Miguel says. "But don't take our word for it; check it out at sciencematters.gatech.edu."