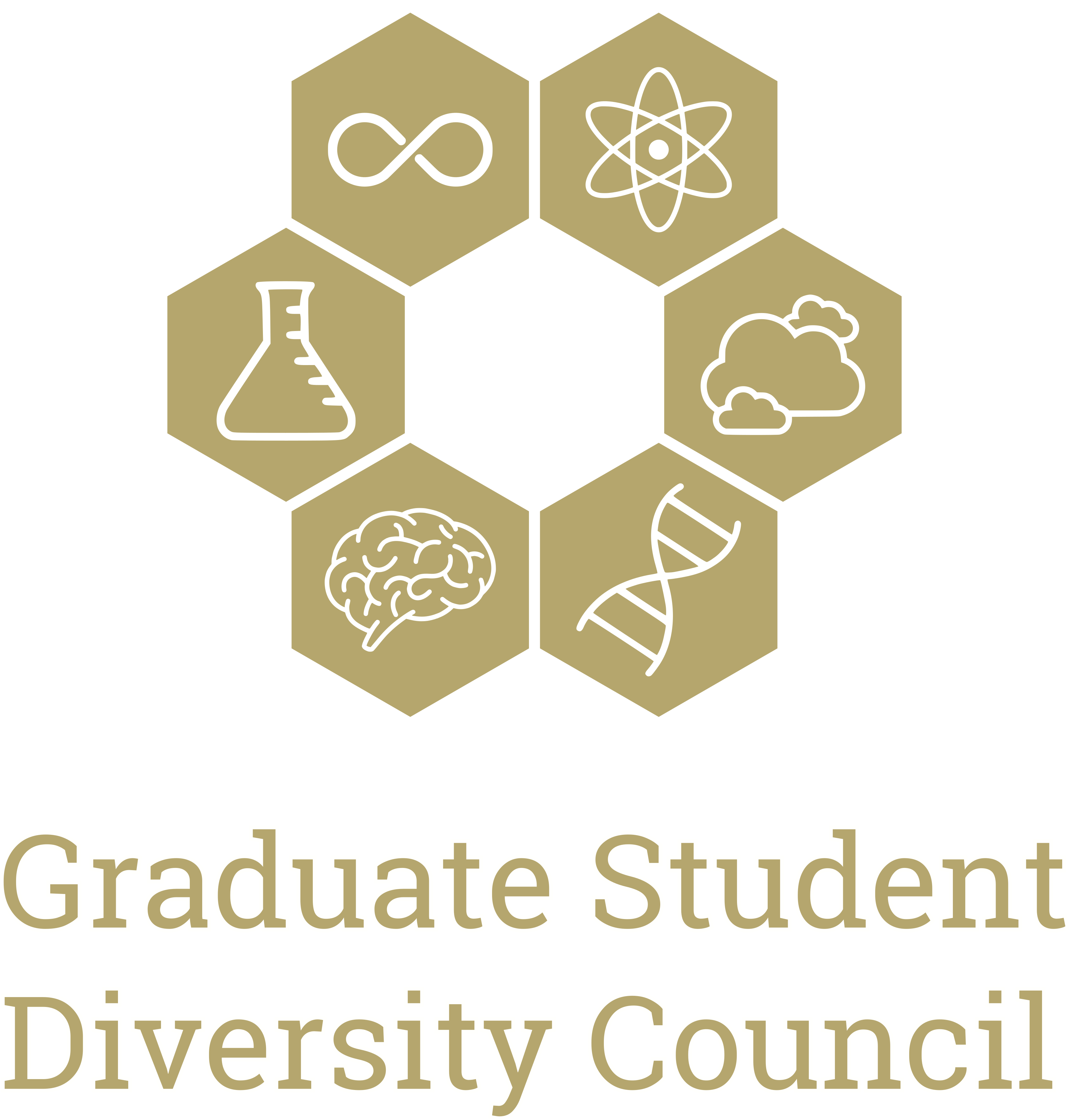 Mission Statement
The College of Sciences Graduate Student Diversity Council (GSDC) contributes to creating a more inclusive graduate student community at Georgia Tech. We work with faculty, staff, and peers across the six schools of the College of Sciences to improve recruitment efforts, support and retain current graduate students, and develop a more diverse corps of future scientists.
History
The Graduate Student Diversity Council was formed in 2017 at the initiative of Dr. Kim Cobb as an extension of the College of Sciences Faculty Diversity Council. Starting with 2019, the council has had full representation, having two graduate student representatives from each school: Biology, Chemistry and Biochemistry, Physics, Math, Earth and Atmospheric Sciences and Psychology.
---
Current School Representatives
School of Biology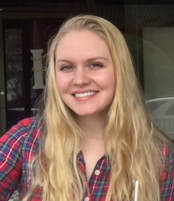 Madeline Mei
Madeline is a 2nd year PhD student in the School of Biological Sciences and studies the role of bacteriocins in infection. She is focused on trying to improve diversity and inclusion in STEM in every opportunity and is excited to be a part of GSDC to advocate for underrepresented groups at Georgia Tech.
Kara Keun Lee
Kara is a first year Bioinformatics PhD student in the School of Biological Sciences at Georgia Tech. She is interested in cancer genomics and precision public health and her current research focuses characterizing genomic architecture of cancer health disparities. In addition to bioinformatics, she has background in biology and biostatistics and professional experiences in public health. As a 1.5 generation immigrant from South Korea, Kara strongly believes in the importance promoting diversity not only in STEM fields but also in workplaces. As GSDC rep, she hopes to advocate for underrepresented graduate students here at Georgia Tech.
School of Chemistry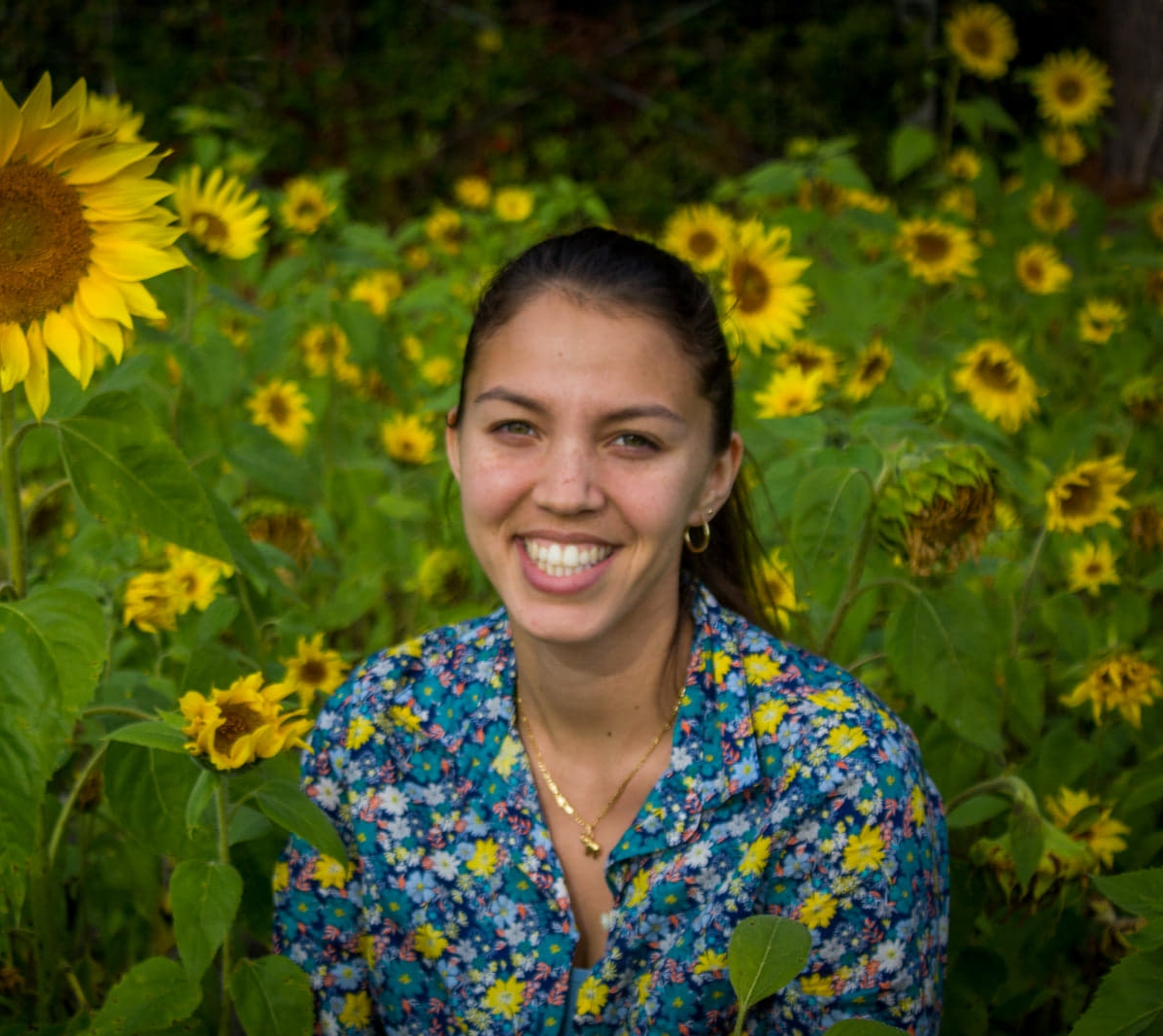 Marisa Cepeda
Marisa is a second year chemistry PhD student. She is interested in chemical signaling as a form of communication between biological organisms and is currently researching the chemical ecology of biofuel ponds. She is excited to be a part of GSDC to work towards their mission of improving graduate student diversity and opportunities for graduate students of underrepresented backgrounds at Georgia Tech.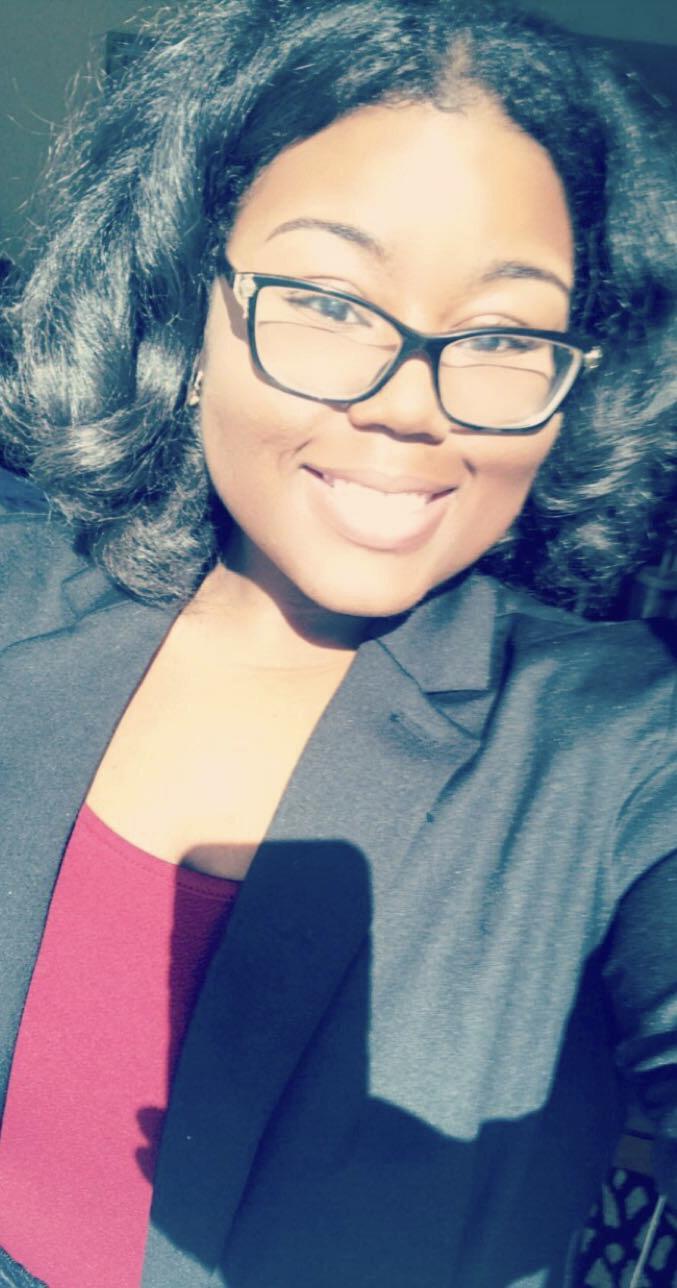 Caria Evans
Caria Evans is a first year Ph.D. student in Chemistry, and her research focuses on perovskites and their applications in flexible solar cells and electronics. She was born and raised in Atlanta,Ga. She knows first hand how important both diversity and retention are in the STEM fields. She plans to pursue a career in academia and be a source of representation in the Chemistry community. She believes that being a member of the GSDC serves as a great opportunity to advocate and assist in making the College of Sciences more diverse and also increasing the number of underrepresented minorities.
School of Earth and Atmospheric Sciences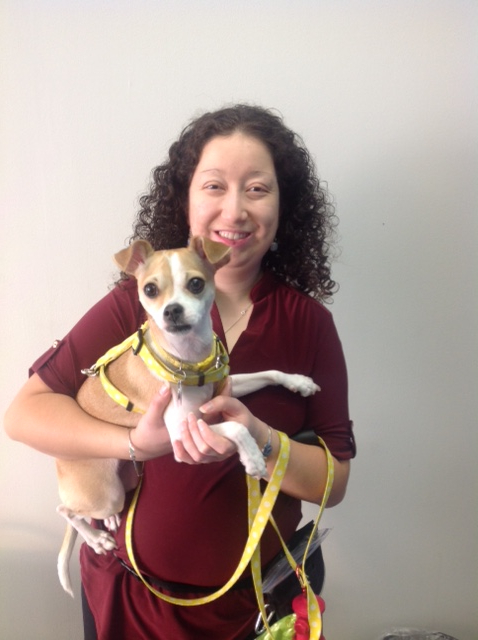 Amanda Cavazos
Amanda is a fifth year Ph.D. candidate in the School of Earth & Atmospheric Sciences. Her research focuses on oceanic microbe-mineral interactions that produce the potent greenhouse gas, nitrous oxide. When she's not doing therapy animal volunteer work with her dog, Lucy, she enjoys participating in events that celebrate and increase diversity. She is excited to serve on the GSDC and assist in increasing the diversity of the College of Sciences.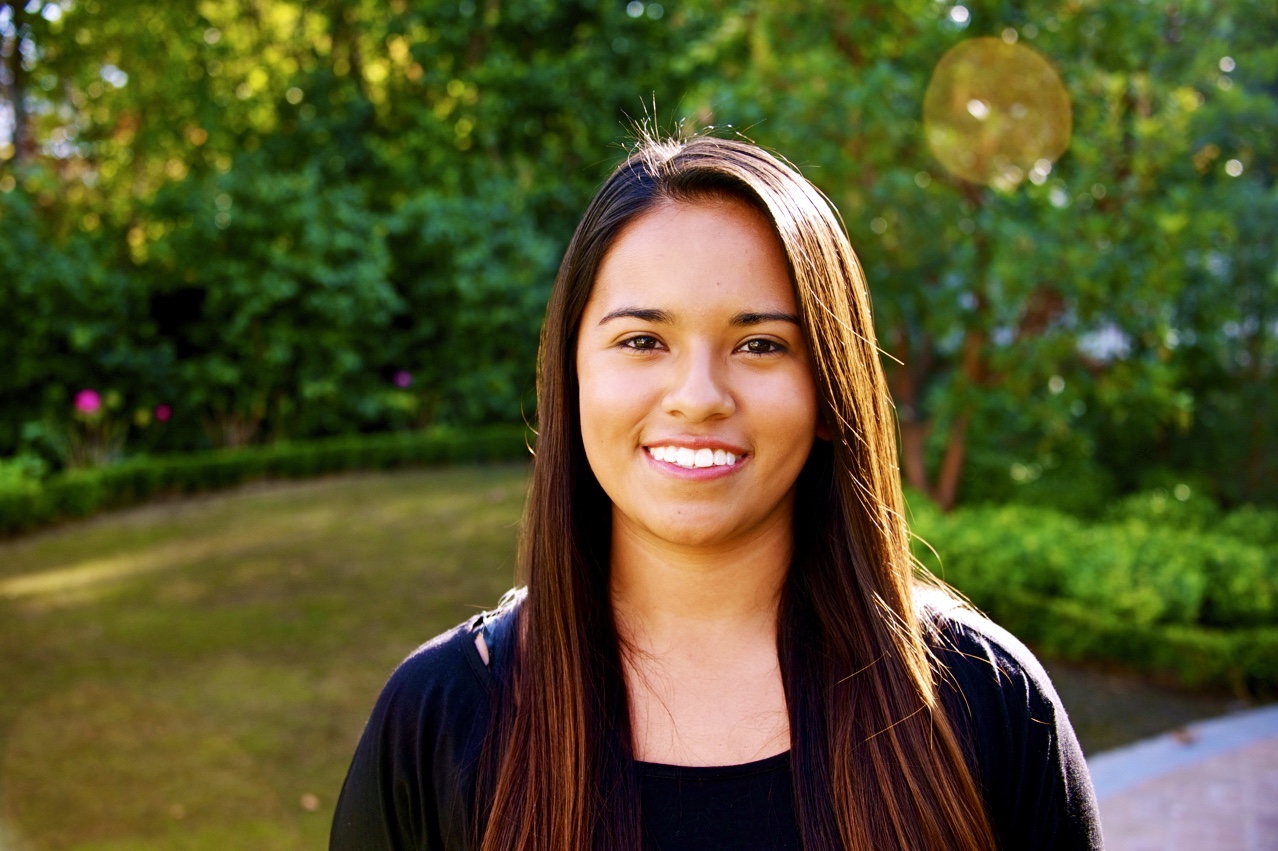 Minda Monteagudo
Minda is a third year Ph.D. candidate in the School of Earth and Atmospheric Sciences. Her research focuses on using microfossil chemistry from ocean sediments to reconstruct climate change in the tropical Pacific over the 100,000 years. She previously served as a Diversity and Inclusion Fellow, and believes in making STEM a more diverse and inclusive environment for underrepresented groups.
School of Math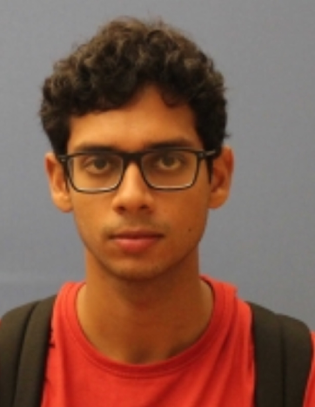 Agniva Roy
Agniva is a third year PhD student in Mathematics at Georgia Tech. His research is in Topology, primarily in the areas of contact and symplectic topology. He completed his undergraduate and Masters education in India. As a GSDC rep, Agniva hopes to understand the issues faced by underrepresented communities at Tech and work towards improving the situation. As an international student, he hopes to bring a different perspective, and also learn from this experience and make a difference back home in India.
School of Physics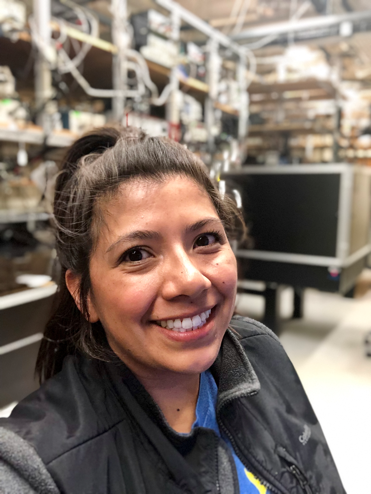 Maryrose Barrios
Maryrose Barrios is a 5th year Physics PhD student. Working in the field of experimental atomic physics, her current research uses the interaction and behavior of ultracold atomic spins to engineer and study their quantum properties. Originally from California, she's also a member of the Tule River Band of Yokuts and the American Indian Science and Engineering Society. She believes that exciting science requires diverse ideas and perspectives, which is why she is excited to have the opportunity to serve on the GSDC to help foster more inclusive spaces on campus.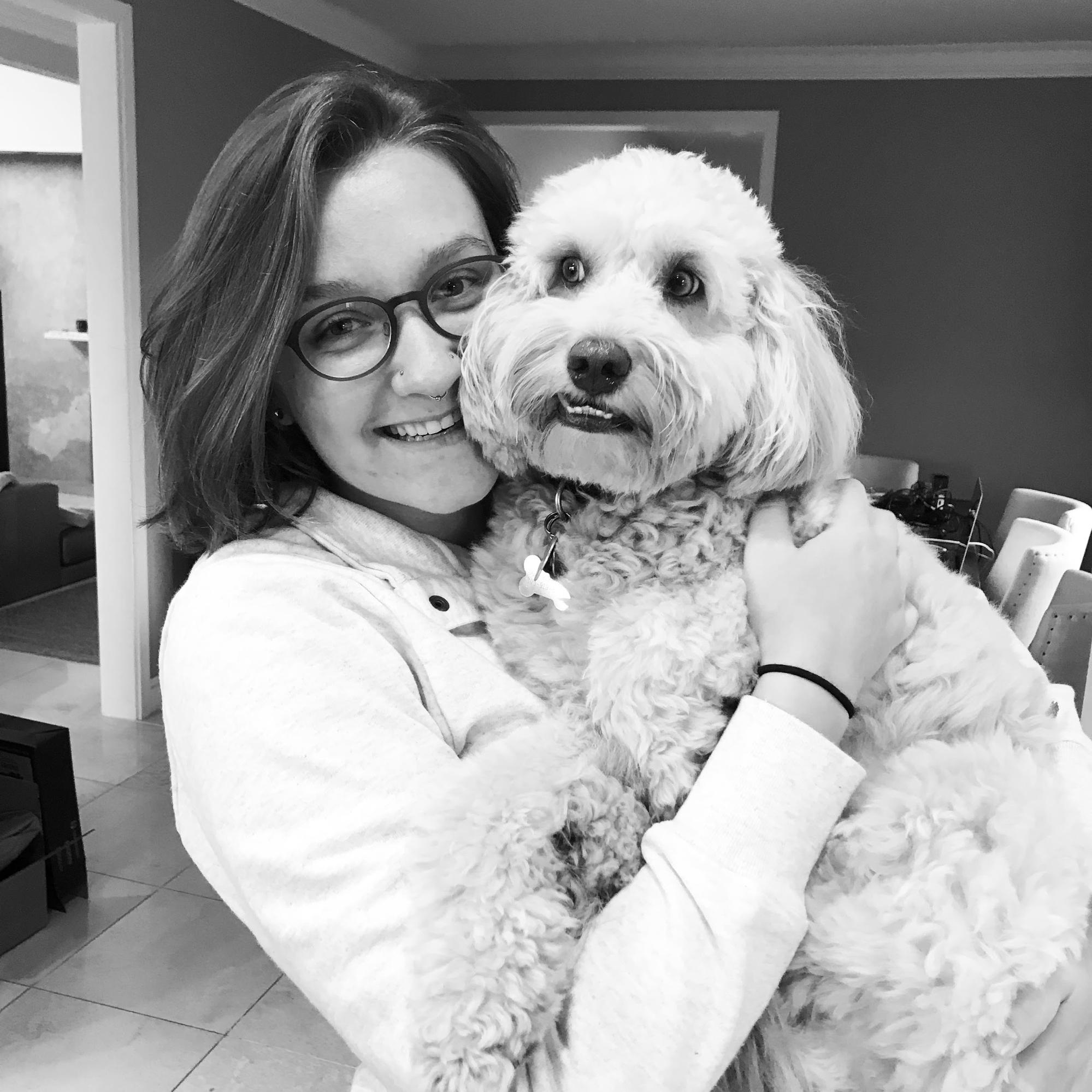 Danielle Skinner
Danielle is a second year physics PhD student working in the Center for Relativistic Astrophysics in the Computational Cosmology group. She is interested in using high resolution simulations to model the early universe to learn about galaxy formation and evolution, and the creation of the first stars. She is also the Secretary/Treasurer for the Graduate Association of Physicists and a STEM mentor for the Chief Science Officer program in Atlanta. She is very interested in improving the lives of graduate students and increasing participation in STEM fields both academically and through communities. She also has two cats and misses her dog, Theo, who lives in Seattle with her family!
School of Psychology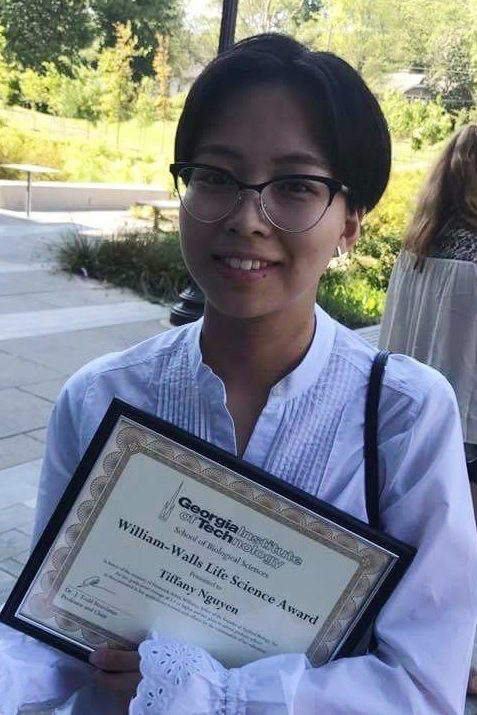 Tiffany Nguyen
Tiffany is a first year psychology PhD student in the Cognition and Brain Sciences program. Her research is centered around the theme that people are social at "default" and have developed intricate neural circuitry to support how vital our social lives are. Tiffany was also an undergraduate at Tech and over the years has been a part of many campus projects looking at student experience. She is critical of how stagnant stipends and Atlanta's rising living costs are affecting graduate student retention and recruitment.

Angela Yoo
Angela worked in education and youth-focused nonprofits for over a decade before becoming an Engineering Psychology doctoral student at Georgia Tech. Social justice issues are at the heart of her work, and she hopes to apply human factors and usability principles in the nonprofit workplace after she completes her degree. Until then, you can find her working at Georgia Tech's Center for Teaching and Learning, volunteering in ESL classes at the International Rescue Committee, and researching museum and informal learning.
---
Past School Representatives
Cristian Crisan, Biology
Stephen McKean, Math
Sam Petti, Math
Andrea Welsh, Physics