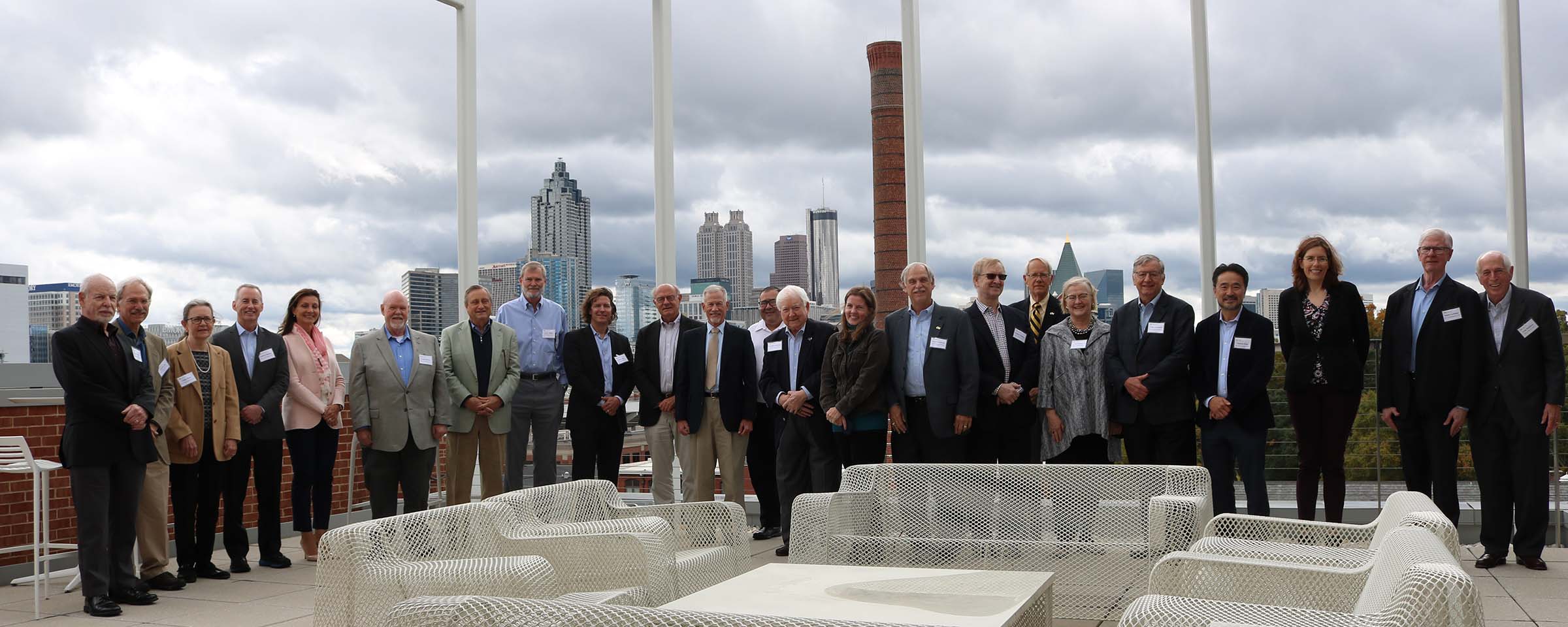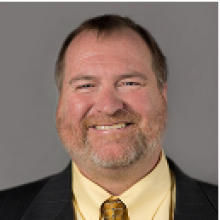 Chair


Paul S. Goggin

B.S. in Physics 1991

Member at Large, Georgia Tech Association Board of Trustees
CTO, Free All Media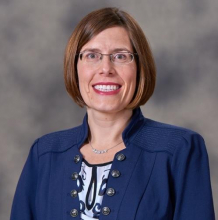 Vice-Chair


Heidi Schindler

BS in Applied Biology 1997

Head of Research Technology Specialists
and Isotec Sales, MilliporeSigma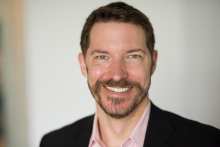 Allen Annis
B.S. in Chemistry 1993
Senior Vice President, Research
Aileron Theraputics, Inc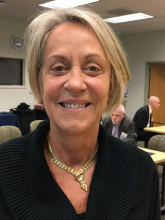 Cynthia L. "Cindi" Bossart, VMD
B.S. in Applied Biology 1974
Owner, Animal Hospital of Fort Lauderdale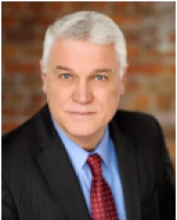 S. Rutt Bridges
B.S. in Physics 1973, M.S. in Geophysical Sciences 1975
Managing Director, Quest Capital Partners
Author, Driverless Car Revolution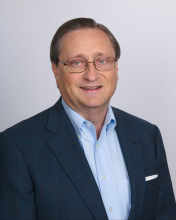 Michael Cobb
B.S. in Chemistry 1975, Ph.D. in Chemistry 1980
Founding Partner, InnovaNet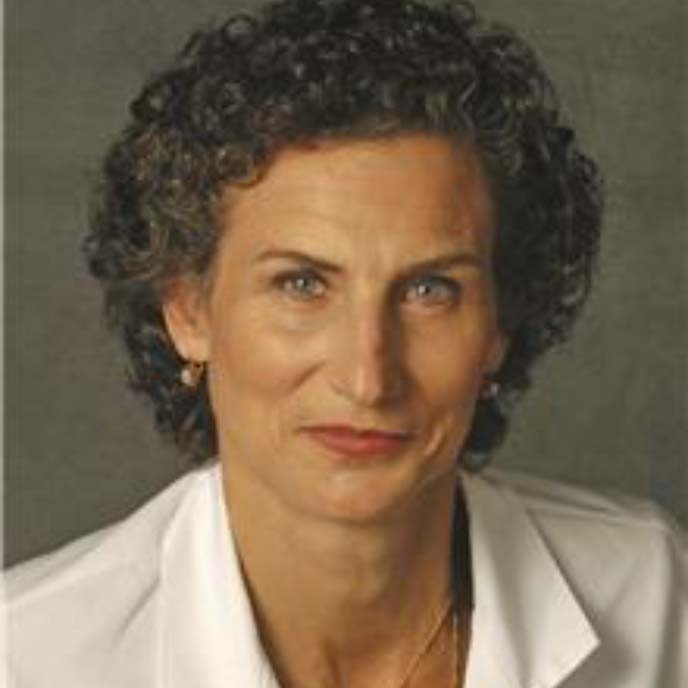 Mercedes Dullum
B.S. in Biology
MD, Medical College of Georgia
Author, Driverless Car Revolution
Consultant, Nuance Communications Inc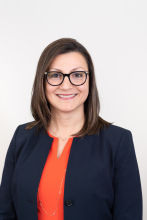 Dr. Belma Erdogan-Haug
Ph.D. in Chemistry 2003
3M, Global Learning and Collaboration Manager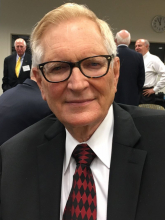 John C. Ford Ph.D.
Ph.D. Physics 1972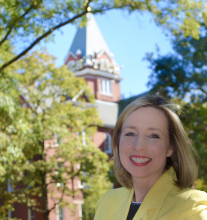 Elizabeth Gadsby
Ph.D. in Chemistry 2004
eGad Innovation, Innovation Strategist
Alexis E. Gallardo
B.S. in Chemistry 1991
Productos Lux, S.A., Director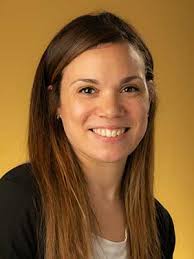 Karla Haack
Ph.D. in Biology 2009
Associate Medical Writer, Merck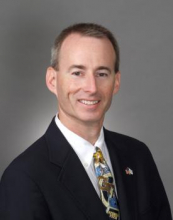 Jeffrey S. Hurley
Ph.D. in Chemistry 1992
Vice President, Nonwovens and Fibers at Central National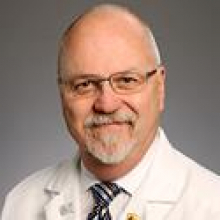 Dr. Clinton H. Joiner
B.S in Chemistry 1971
Aflac Children's Endowed Chair for
Hematology, Emory/CHOA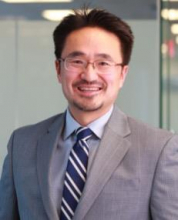 Thomas S. Kim
BS in Chemistry 1992
President and CEO, EpivVario Inc.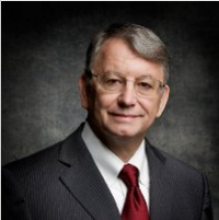 Craig R. Lentzsch
B.S. in Applied Mathematics 1970
Executive Chairman, All Aboard America! Holdings, Inc.
Board Member, Wanderu, Inc.
Adjunct Faculty, University of Denver
Founding Board Member, Transportation Institute, University of Denver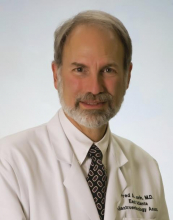 Dr. Fred A. Levin
B.S. in Applied Biology 1972
President (Retired)
East Atlanta Gastroenterology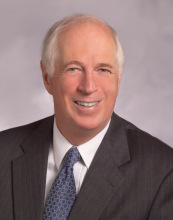 Thomas E. "Tem" McElroy Jr.
B.S. in Physics 1965
Former member, Georgia Tech Advisory Board
Chairman, McElroy Metal, Inc.
D. Nathan Meehan. Ph.D., P.E.
B.S. in Physics 1975
CMG Petroleum Consulting, Ltd., Founder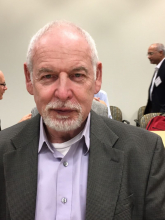 W. Steven Metzer, MD
B.S. in Psychology 1969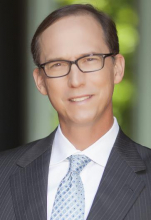 David Moody
PhD in Organic Chemistry 1988
Milliken and Company, Executive Vice President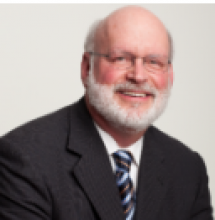 William H. "Bill" Needle
B.S. in Chemistry 1967
Ballard Spahr LLP, Attorney (Retired)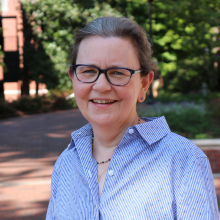 Elizabeth Ann "Libby" Peck
B.S. in Mathematics 1975
M.S. in Industrial Systems Engineering 1976
Retired as Mathematical Analyst, The Coca Cola Company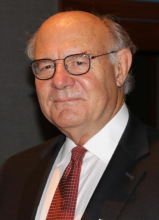 Thomas R. Saylor
B.S. in Applied Biology 1970
Founder and Director, Arecor Limited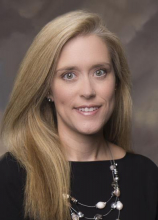 Jessica Scwhind
B.S. in Applied Biology 2005
Assistant Professor
Georgia Southern University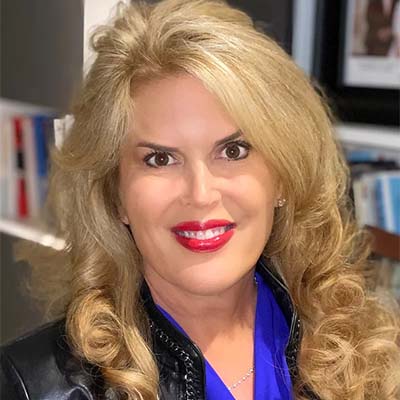 Kelly Sepcic-Pfiel
Ph.D., M.S. in Chemistry
President, ArrowInno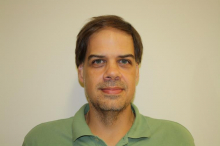 Kerry Smith
B.S. in Applied Biology 1986
Professor/Genetics & Biochemistry and
Director/Eukaryotic Pathogens Innovations
Center (EPIC) , Clemson University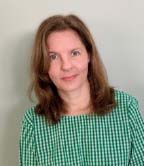 Christa Sobon
M.S. in Psychology
Sr Program Manager, Cox Automotive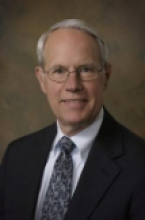 W. Clayton "Clay" Sparrow Jr.
B.S. in Physics 1968
Partner, Seyfarth Shaw LLP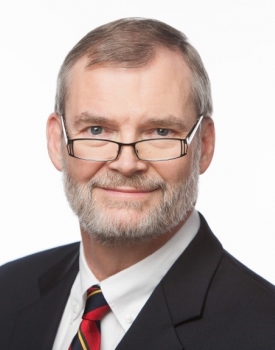 Gerald W. Staton Jr
B.S. in Chemistry 1972
Emory Healthcare, Professor Emeritus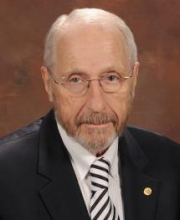 John Sutherland
B.S. in Physics 1962
M.S. in Physics 1964
Ph.D. in Physics 1967
Dean, College of Science and Mathematics
Augusta University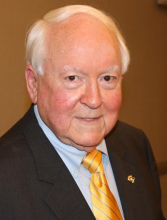 Charles F. Touchton
B.S. in Physics 1957
Senior Programmer Consultant (Retired), IBM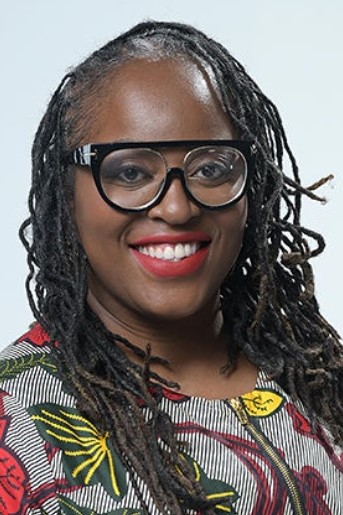 Nse Ufot
Chief Executive Officer of the New Georgia Project (NGP) and New Georgia Project Action Fund (NGP AF)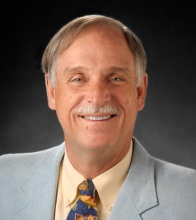 G. David Williamson
B.S. in Applied Biology 1973
Associate Director for Science
Centers for Disease Control and Prevention